Just SOLD! My Mission Hills home and the longest short sale in history!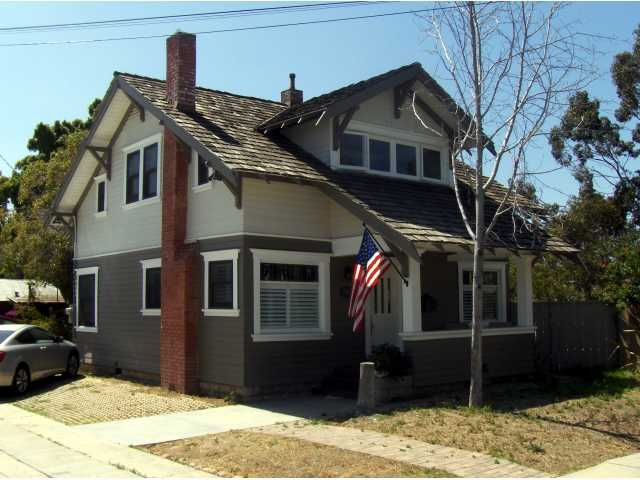 Well, October 1st, 2010 I finally became the owner of the home I've been trying to buy for over a year and half. Dealing with Bank of America, sub-divisions of Bank of America and other lenders was a nightmare and this will do down as one of the most difficult transactions of my career. This property was so clouded by so many different people, it was amazing that we finally got this deal done. Even though, I had to come up with alot of extra cash to get the deal done, in the end, it was all worth it.
I love living in Mission Hills and walking to my favorite restaurants, visiting great neighbors and just enjoying my Mission Hills canyon side home. Now my work begins. First up will be my landscaping project so my neighbors can finally get rid of the landscape eye sore at the end of the street. Thanks to all those involved. I've learned alot from this transaction and much more about BofA's short sale process. Time to enjoy my new home.
Find out more how my team and I can help you sell your San Diego home at www.ArmstrongEstates.com