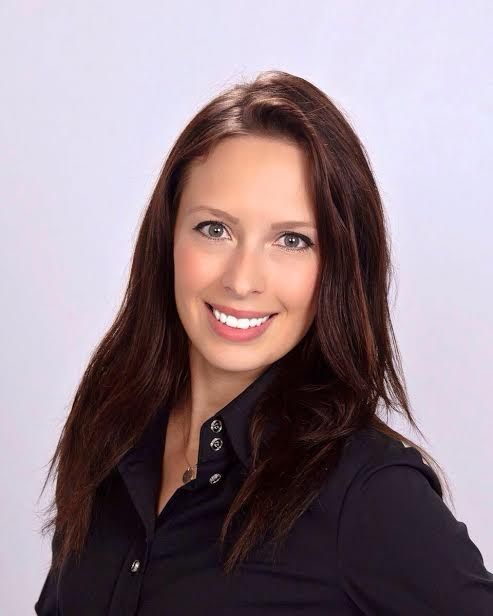 Lisa is originally from Alaska and came to the sunny state of San Diego three years ago in search of some warmth and a wonderful new place to call home. She couldn't be happier with that decision.
She has 2 years combined in the real estate profession and many years in the field of customer service. She has spent a lot of time getting out into the community with her work helping special needs teenagers, it has given her a broad perspective of the San Diego area and a patient understanding and consideration for those in need.
She has a professional and dedicated attitude, but also a personality that allows for fun and a spirit of adventure.

​Lisa feels that though it may sound cliché, she really is invested in helping people to find the home of their dreams- 'Sharing that moment when we have found it, and again when I hand over their keys…it's pretty amazing and makes what I do fulfilling.'

Lisa has a very healthy and active lifestyle, in her off time she enjoys rock climbing, spending time at the beach with friends, exploring California, and jumping out of planes- she is in the process of becoming a licensed skydiver. On rainy days she can be found curled up with a good book.