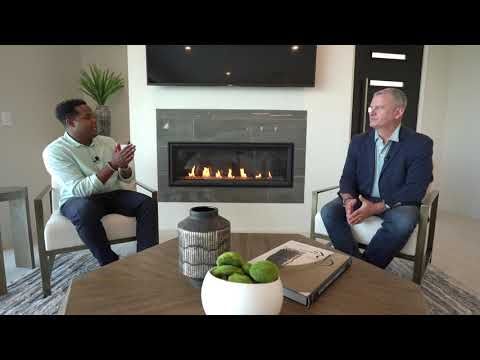 Sneak Peek of the Best View Home San Diego has to Offer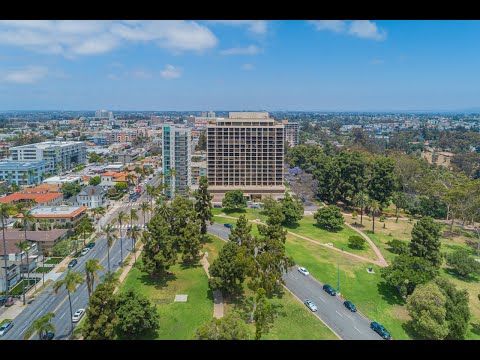 Tour this Mills Act Luxury Condo & Save a Fortune on Property Taxes!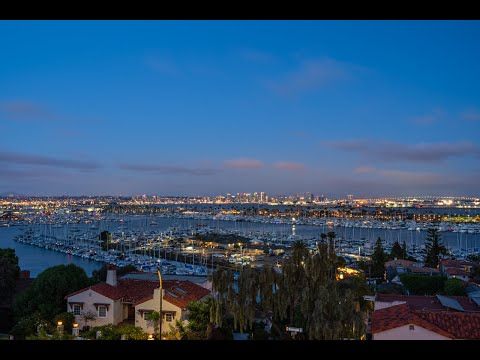 Best Unobstructed Views of San Diego!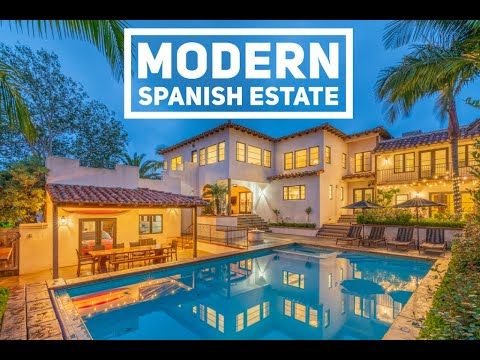 Tour this stunning modern Spanish Estate in La Playa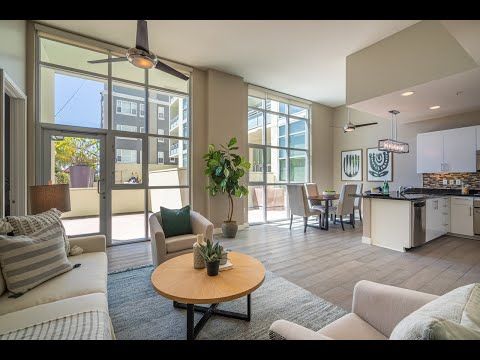 Tour This Metropolitan Masterpiece!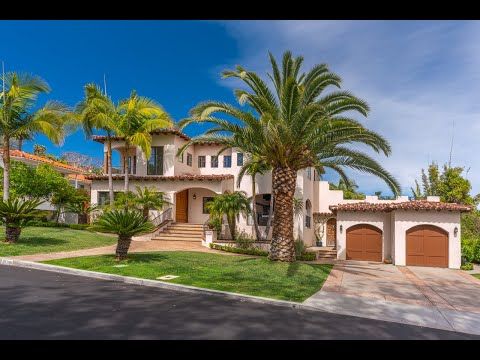 La Playa Masterpiece Featured on "List it Live" with Todd Armstrong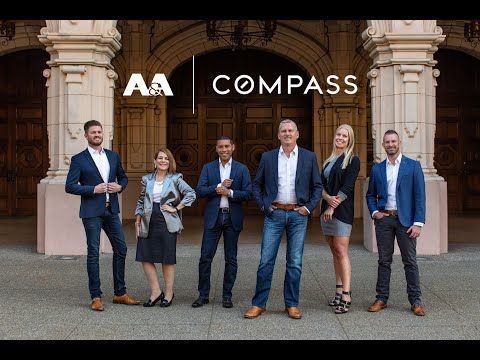 The Neighborhood SD Television Show - Todd Armstrong Interview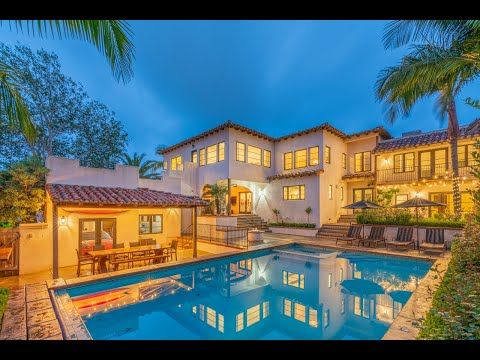 Extraordinary Spanish Estate in La Playa
Looking for a house with a pool?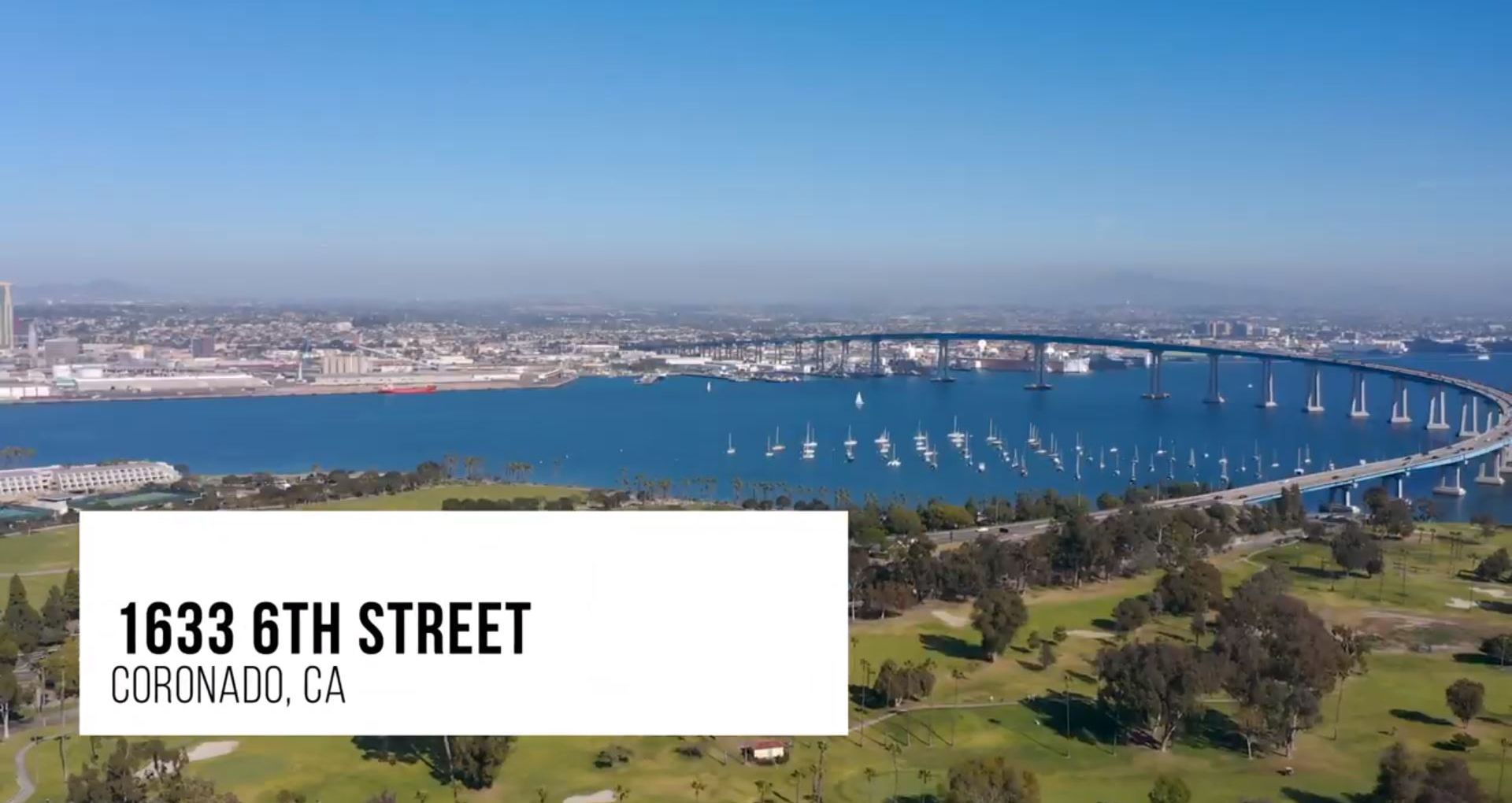 1633 6th St, Coronado CA 92118​​​​​​​ | Brought to you by Todd Armstrong & Associates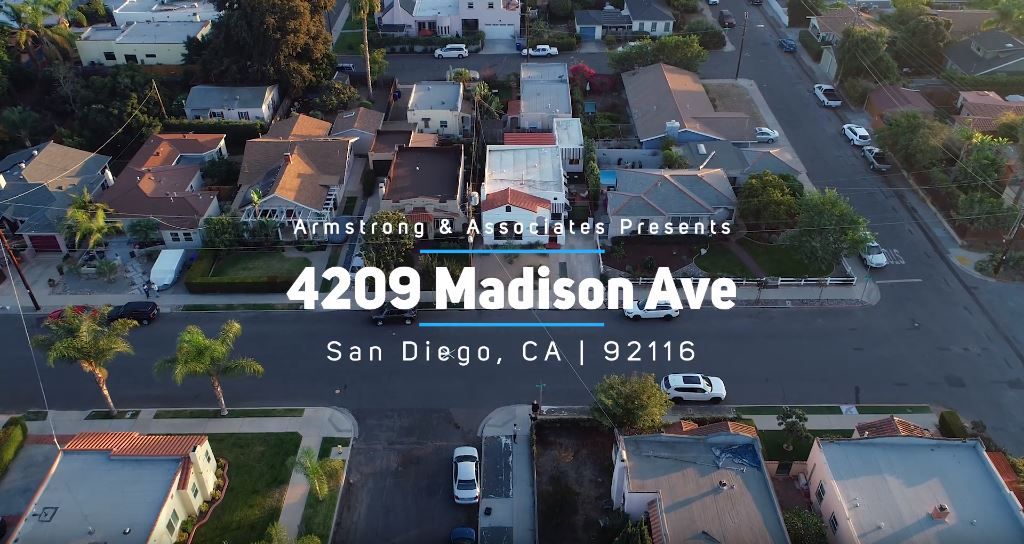 4209 Madison Ave San Diego, CA 92116​​​​​​​ | Brought to you by Todd Armstrong & Associates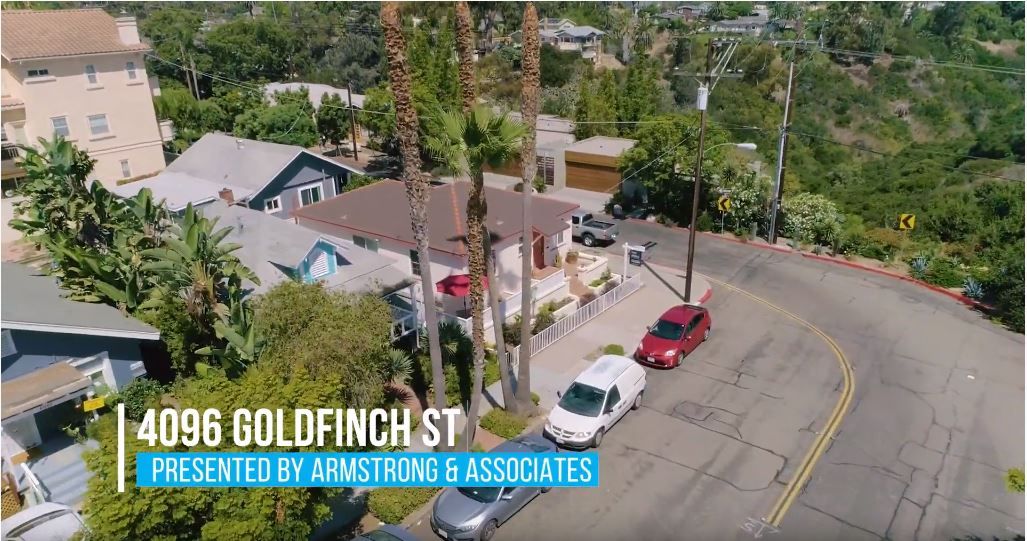 4096 Goldfinch St San Diego, CA 92116​​​​​​​ | Brought to you by Todd Armstrong & Associates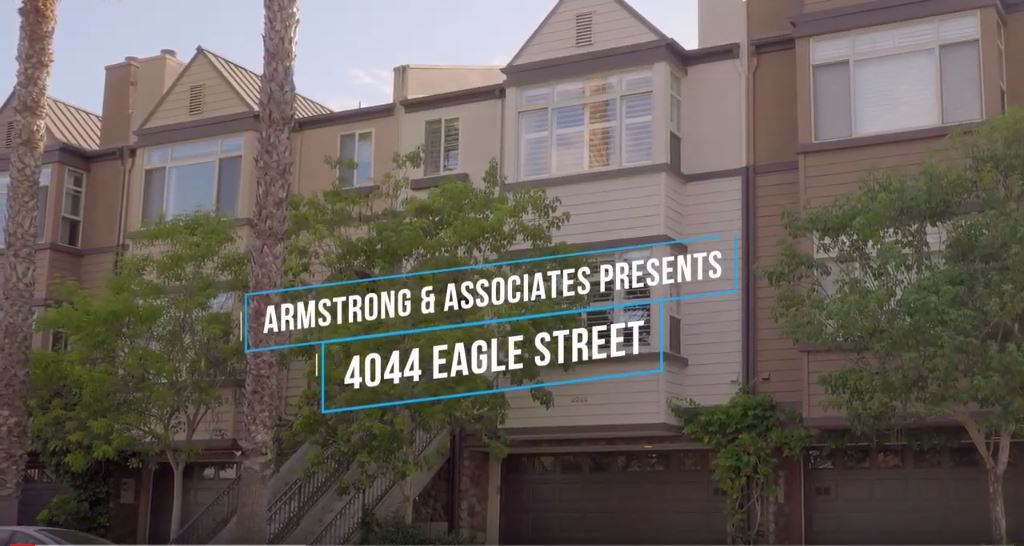 4044 Eagle San Diego, CA 92103 | Brought to you by Todd Armstrong & Associates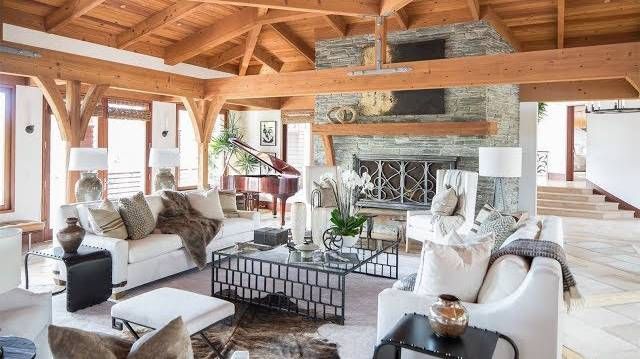 4840 El Secreto Rancho Santa Fe, CA 92067 | Brought to you by Todd Armstrong & Associates
1785 Linwood Street #3 | Brought to you by Todd Armstrong & Associates
3210 Ricewood Drive | Brought to you by Todd Armstrong & Associates
2868 Brant Street | Presented to you by Todd Armstrong & Associates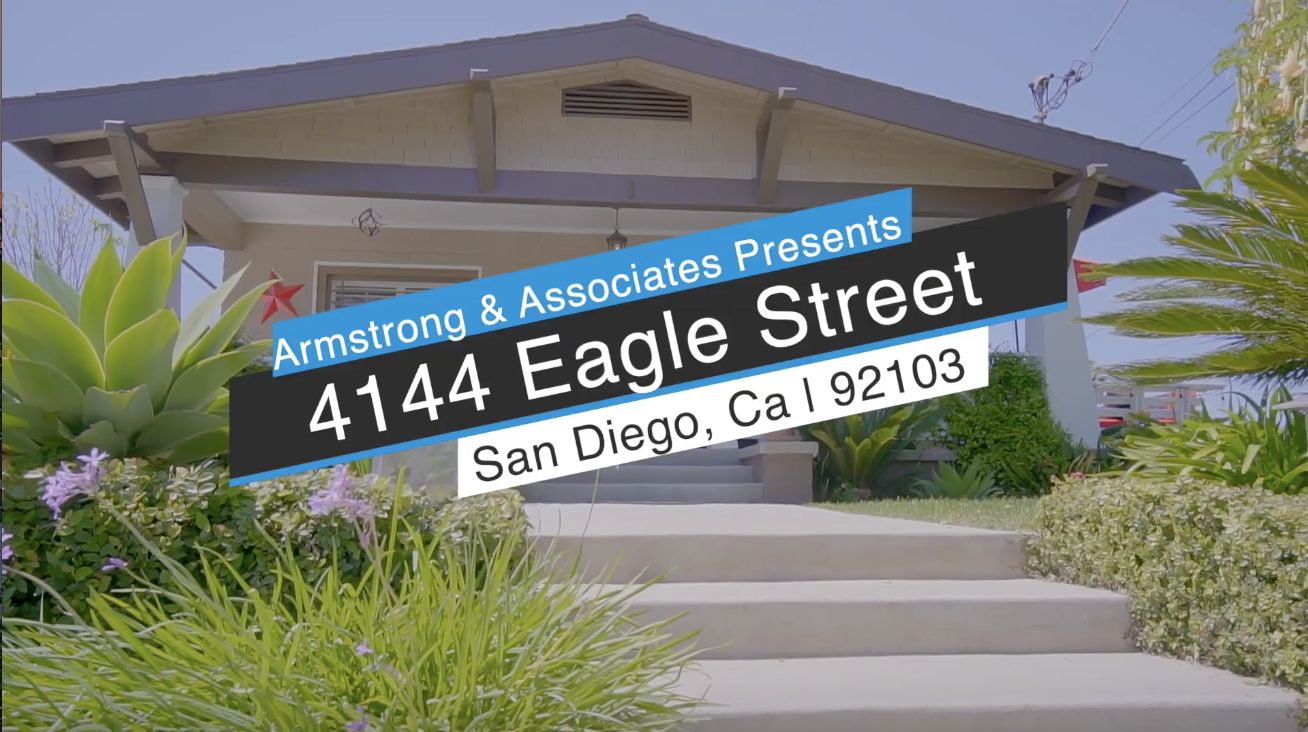 4144 Eagle Street | Brought to you by Todd Armstrong & Associates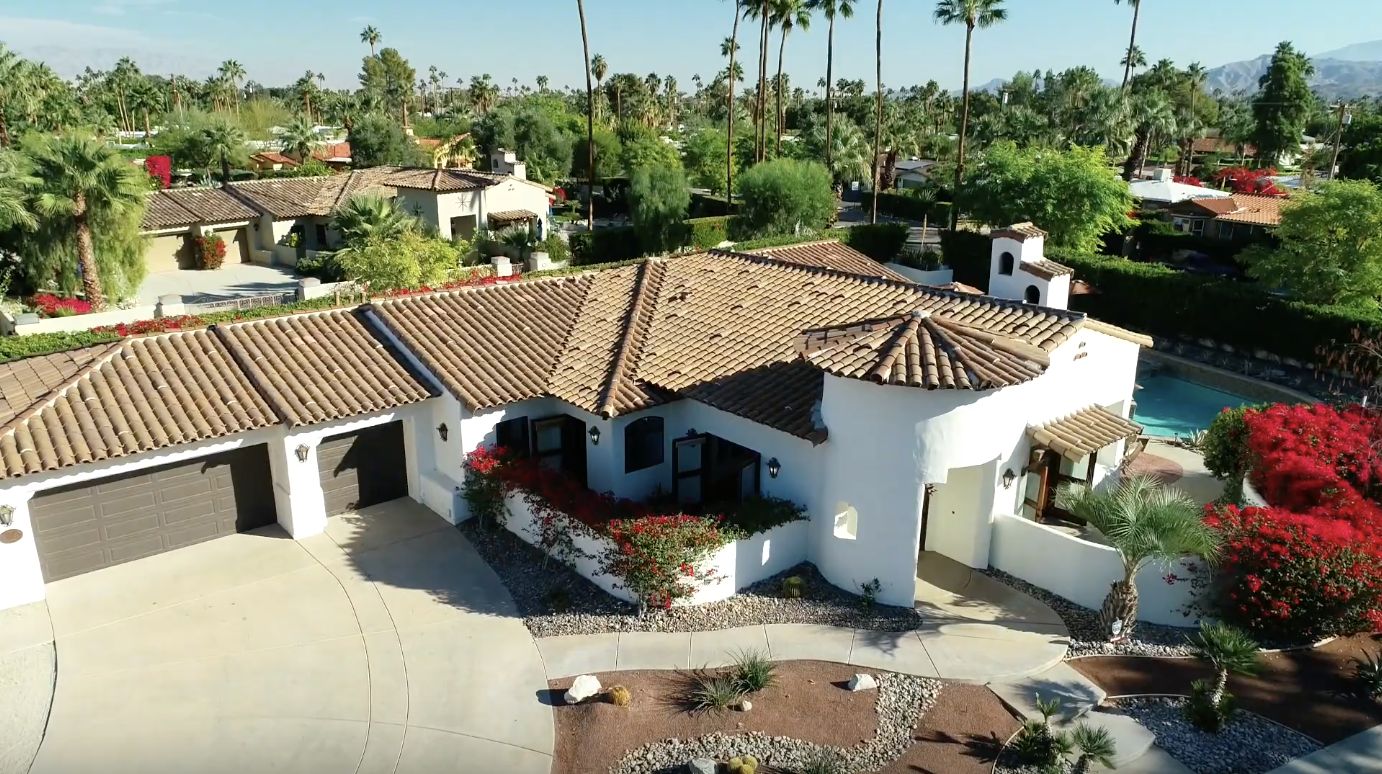 1106 Villa Francea | Presented to you by Todd Armstrong & Associates
1563 Gold Run​​​​​​​ Rd | Brought to you by Todd Armstrong & Associates
3525 Bayside​​​​​​​ Ln| Presented to you by Todd Armstrong & Associates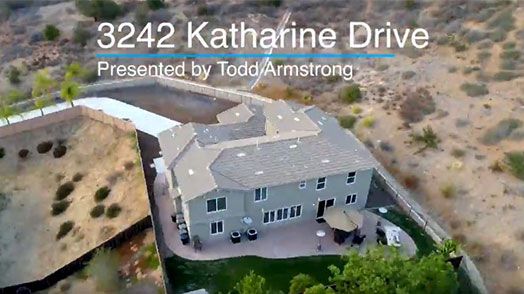 3242 Katharine Drive | Brought to you by Todd Armstrong & Associates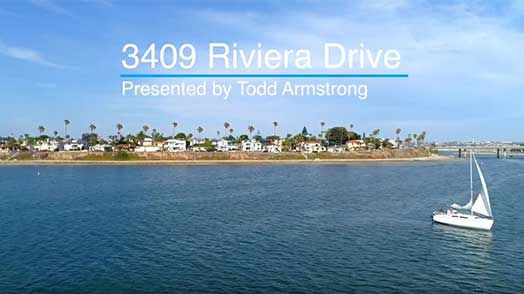 3409 Riviera Drive | Presented to you by Todd Armstrong & Associates
845 Fort Stockton Drive #109 | Brought to you by Todd Armstrong & Associates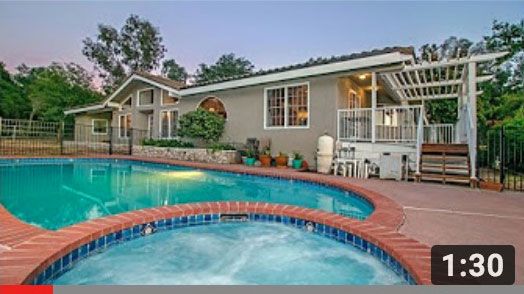 13930 Misty Oak Road | Presented by Todd Armstrong & Associates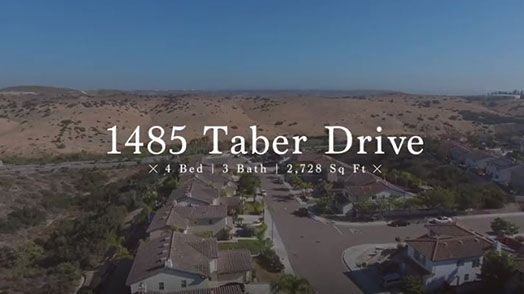 1485 Taber Drive | Presented by Todd Armstrong & Associates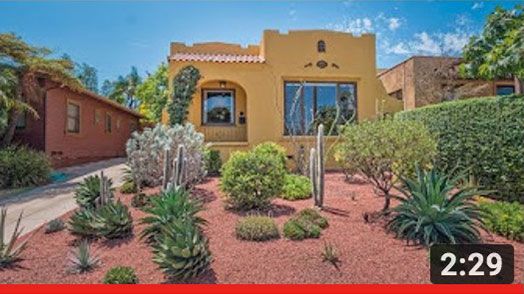 3440 Arizona St San Diego, CA 92014 | Presented by Todd Armstrong & Associates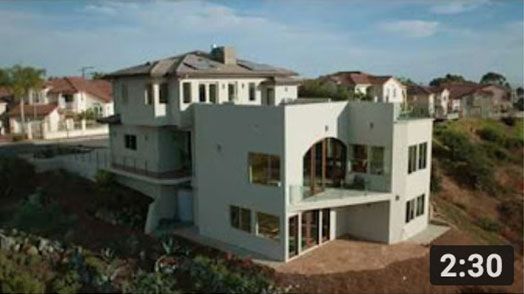 3836 Chippewa Ct | Presented by Todd Armstrong & Associates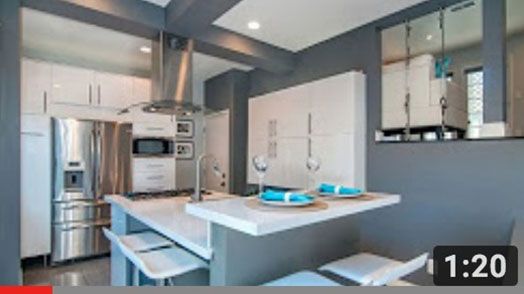 4733 W Mountain View Drive | Presented by Todd Armstrong & Associates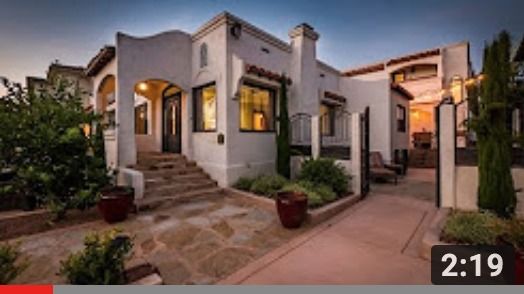 2929 28th Street | Brought to you by Todd Armstrong & Associates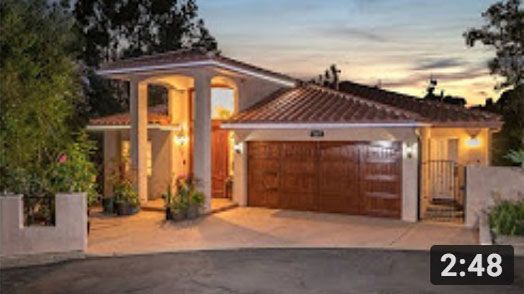 4427 Plumosa Way | Presented to you by Todd Armstrong & Associates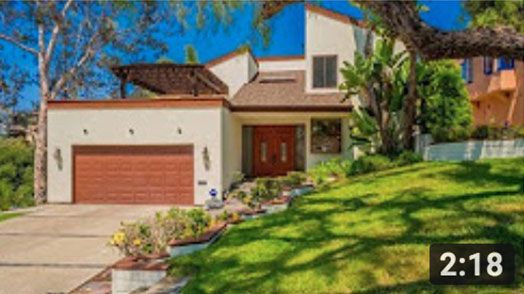 3210 Goldfinch St | Presented by Todd Armstrong & Associates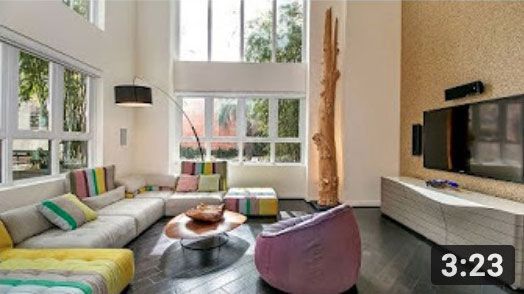 845 Fort Stockton #105 | Presented by Todd Armstrong & Associates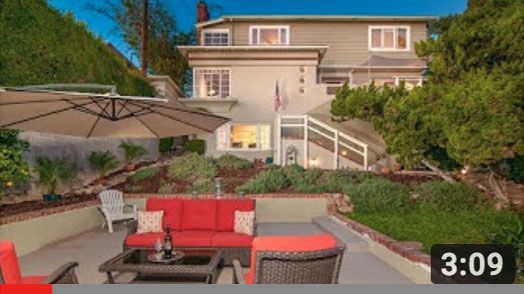 2828 Maple Street | Presented by Todd Armstrong & Associates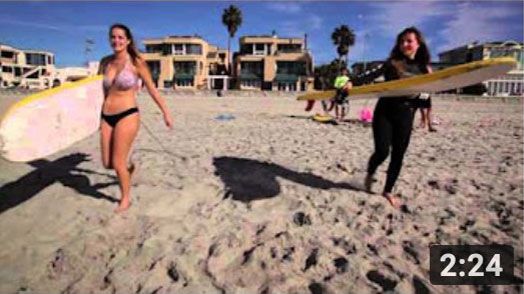 832 Ormond Ct | Presented by Todd Armstrong & Associates
14584 Caminito Lazanja | Presented by Todd Armstrong & Associates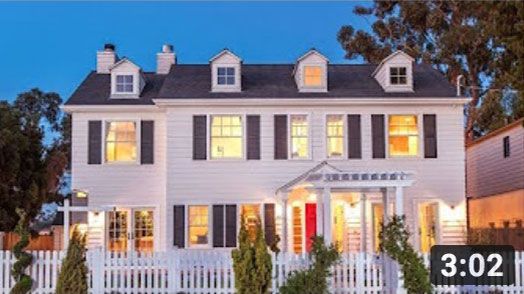 2929 Union Street | Presented by Todd Armstrong & Associates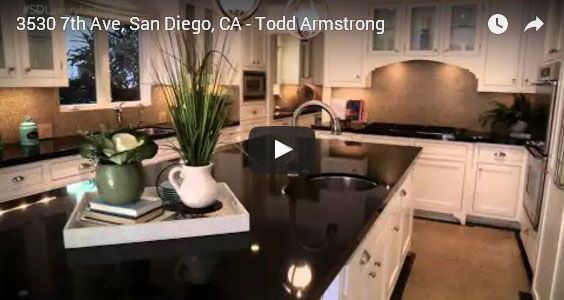 3530 7th Ave. San Diego, CA | Presented by Todd Armstrong & Associates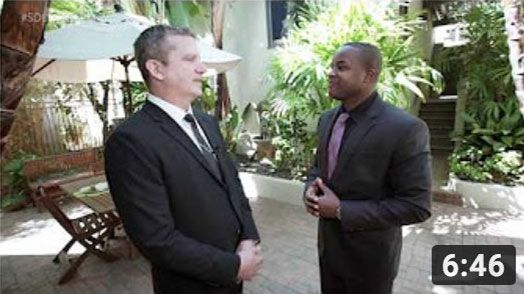 Balboa Park's Best Kept Secret | Presented by Todd Armstrong & Associates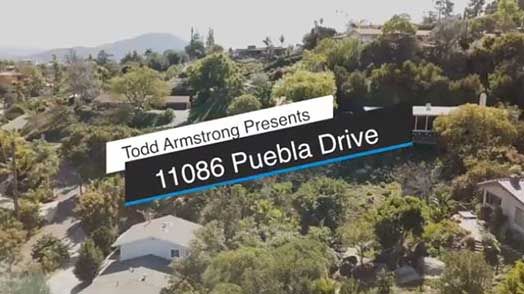 11086 Puebla Drive | Presented to you by Todd Armstrong & Associates
3635 31st Street | Presented by Todd Armstrong & Associates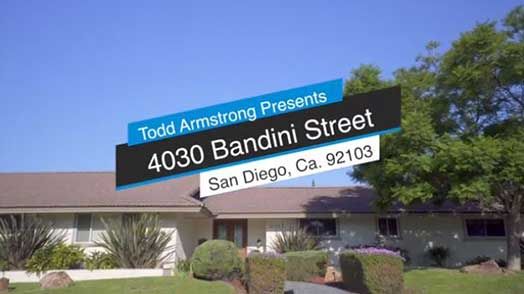 Mission Hills Single Level Ocean View Estate | Presented to you by Todd Armstrong & Associates
4674 Del Monte Ave | Presented by Todd Armstrong & Associates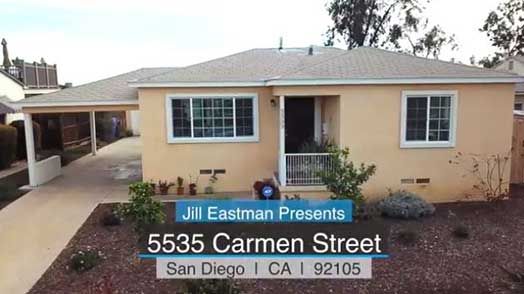 5535 Carment Street | Presented to you by Todd Armstrong & Associates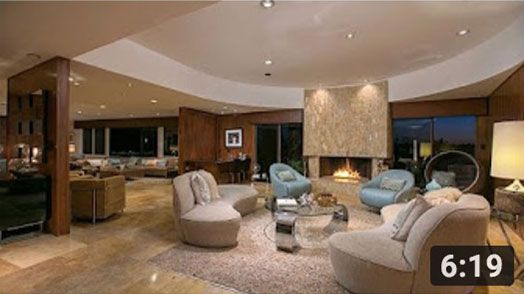 4727 Avion Way Luxury Home in Alvarado Estates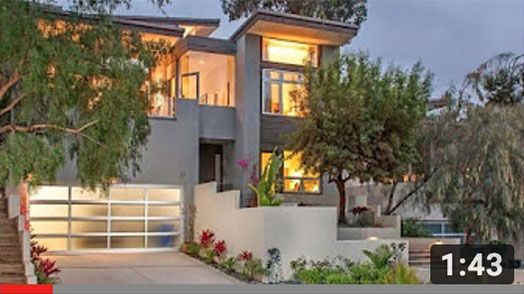 3433 Jackdaw Steet | Presented by Todd Armstrong & Associates
2829 Brand Street | Presented by Todd Armstrong & Associates
3536 7th Ave, San Diego | Presented by Todd Armstrong & Associates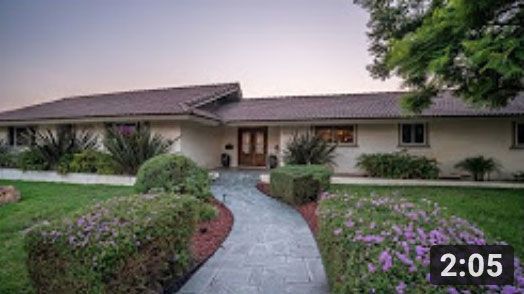 4030 Bandino St | Presented by Todd Armstrong & Associates
San Diego's Best Kept Secret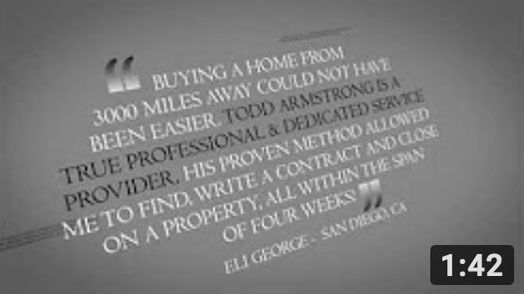 Todd Armstrong & Associates Testimonials