Coming Soon/Off Market Listings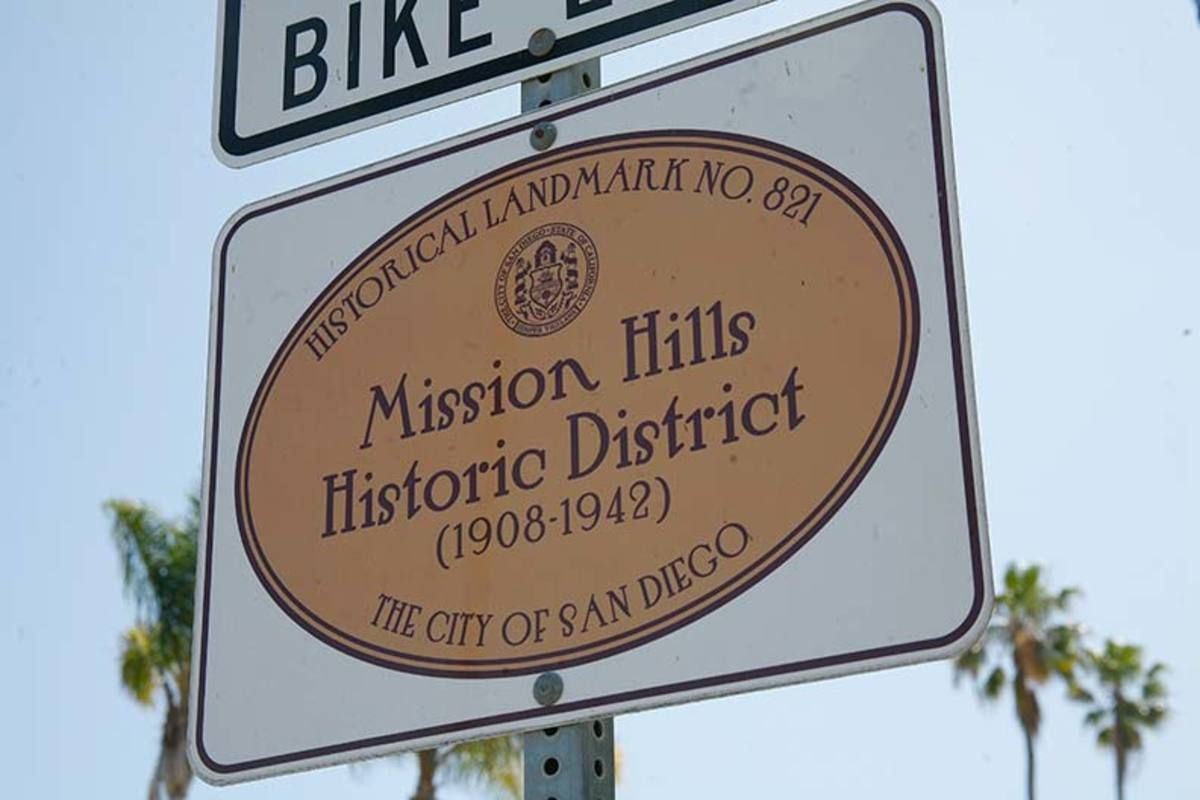 WOW, Here's an "Off Market" opportunity to own an incredible piece of Mission Hills and San Diego history!
This 4 Bedroom, 5 bath home is on the Historical Landmark Registry of homes.
Mills Act now in place with significant property tax savings. This was formerly the Designer Showcase home in beautiful Mission Hills. It features a large usable flat lot with manicured gardens, heated pool & spa and a large newly remodeled 3 car garage with attached 1/2 bath. This home is approximately 5500 square feet & has been updated to today's standard of living and has a basement with updated foundation and a livable/usable attic space with approximately 1500 sq ft.

The family room/den off the kitchen has been redesigned into a cozy living area. 3 full bathrooms, 2 half baths. Basement with concrete flooring for storage and possible wine cellar. So many features to list. The Designer kitchen appeared in Better Homes & Gardens magazine. Superb craftsman detailing throughout. Please contact Todd for a private meeting to discuss details
Mission Hills Luxury Home
Luxury living at its best is found in this 3 bedroom, 3 bath home with the best views of downtown San Diego that I've ever seen. Also includes a full 2 bedroom luxury apartment with garage, kitchen and 1 bath. Generates over $3000 a month in extra income.



​​​​​​​